Ragsdale Spring Community Spotlight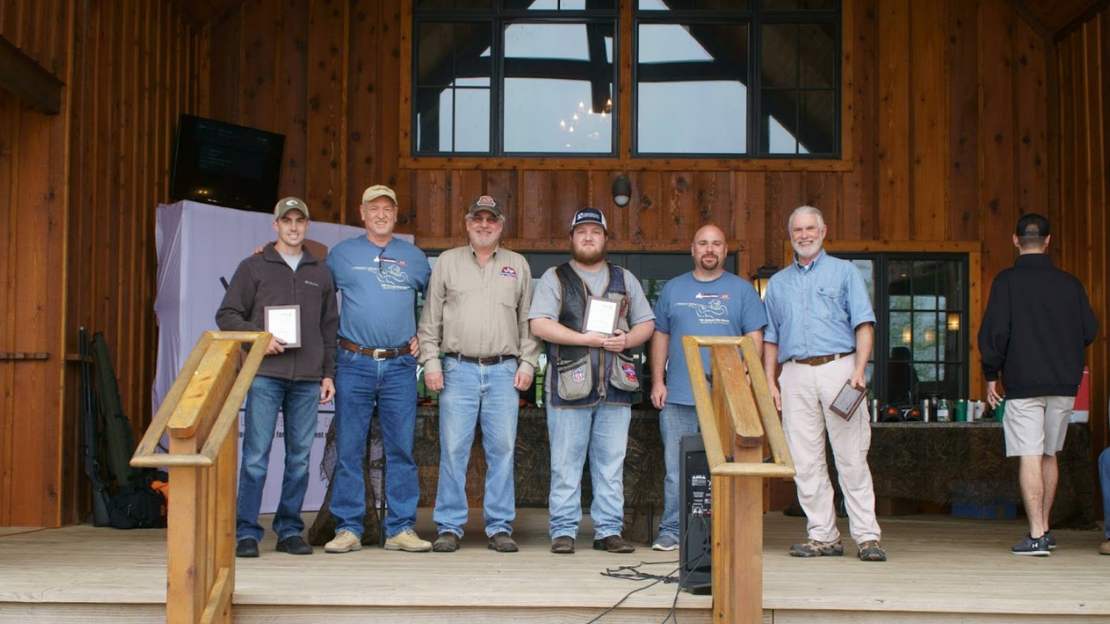 All of us at Ragsdale owe a lot to the support of our community, and we give thanks every day by giving back. This spring, we're proud to support the good works of several inspiring organizations, all reaching out to their neighbors and serving the greater good.
Art Ragsdale recently joined the board of New Hope Memorial Flight 242 Inc. This nonprofit is dedicated to the memory of Southern Airways Flight 242, which crashed in New Hope, Georgia in 1977. 72 lives were lost that day, but through the valiant efforts of the pilot, 22 survivors were spared. The organization plans to build a permanent monument to memorialize those lost and honor the survivors.
With the help of Art's leadership and Ragsdale's support, a fundraiser on April 4 raised $130,000 toward the effort. Read the story in The Dallas New Era to learn about Art's personal connections to the tragedy.

Ragsdale is the founding naming sponsor of this 7th annual fundraiser for Truth in Nature, which pairs fatherless young men with male mentors for outdoor adventures including fishing, hunting, hiking, camping, and rafting. This year's clay shoot was a huge success, raising $34,000 to support Truth in Nature's mission "to reach, inspire, support, and engage young men from fatherless and single-parent homes in understanding their purpose as Christian men and helping break the fatherless cycle in society today."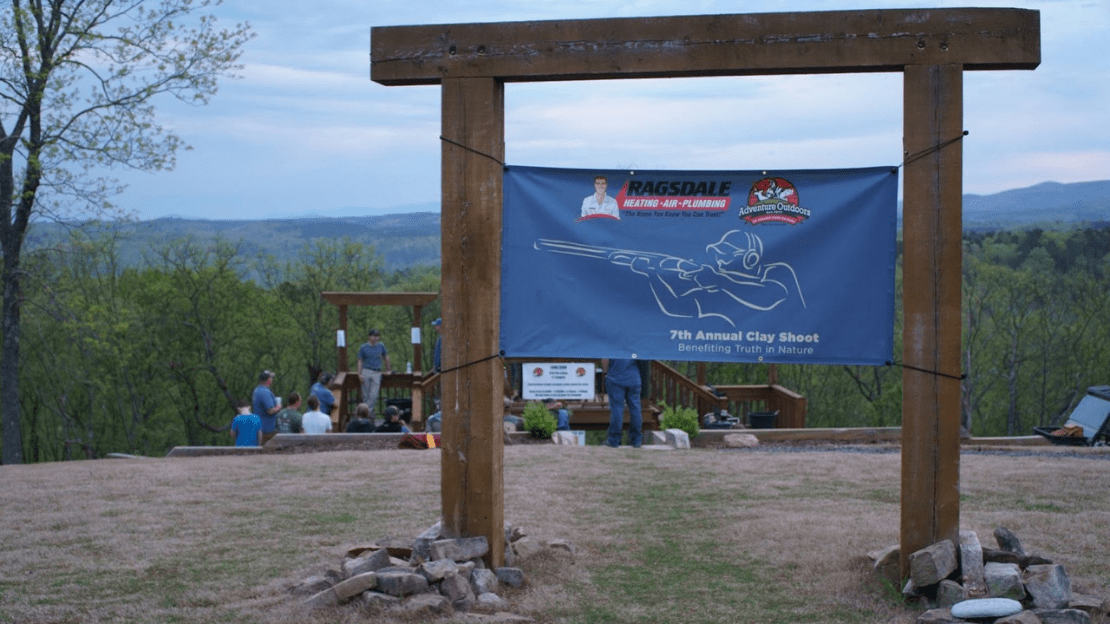 The Paulding County Boys & Girls Club serves hundreds of kids and teens each year, helping them succeed in school, live healthy lives, and become leaders in their communities. We're grateful for the work they do to help raise our community's next generation, and we're proud to sponsor this organization as they help each child reach their full potential.
Held on May 4, the day of the Kentucky Derby, this fundraiser supports the inspiring good works of McKenna Farms Therapy Services. Situated on 17 acres in Paulding County, McKenna Farms serves children with special needs and their families. The organization provides interdisciplinary therapy services including physical, occupational, and speech therapy as well as therapeutic horse riding. We're thrilled to be a Starting Gate sponsor of the event. Riders up!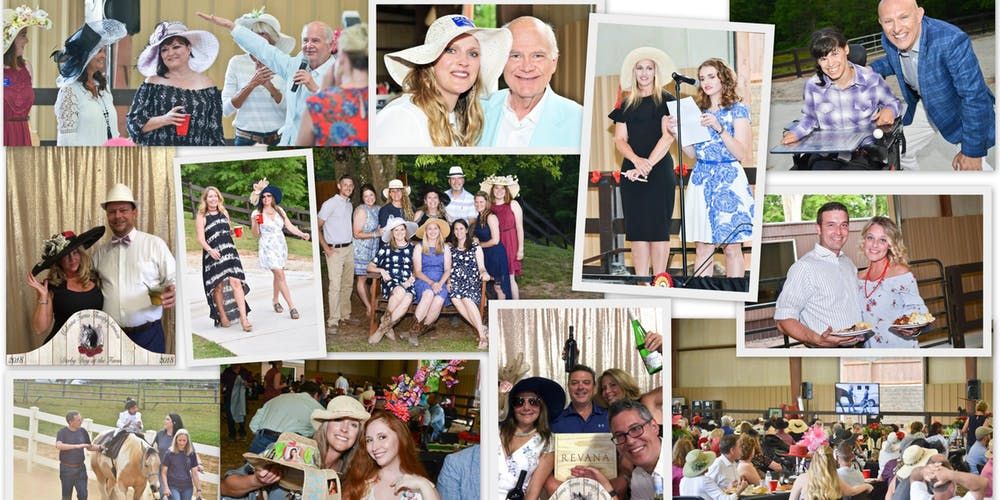 On Monday, May 20, the Northwest Metro Atlanta chapter of the Fellowship of Christian Athletes will hold its annual FCA Golf Classic at The Farm in Rocky Face, Georgia. The event is a fundraiser for FCA's mission to engage, equip and empower coaches and athletes to unite, inspire and change the world through the gospel. We're delighted to be a sponsor, and we're looking forward to teeing up!
---
Our founder, Art Ragsdale, grew up in Paulding County. He was raised by the Dallas, Georgia community: his family, neighbors, church, and school. He founded Ragsdale Heating, Air, and Plumbing to serve the people of his community, and we believe in giving back to our communities. Learn more about Ragsdale's community involvement here.