Run with the Badges 5K Glow Run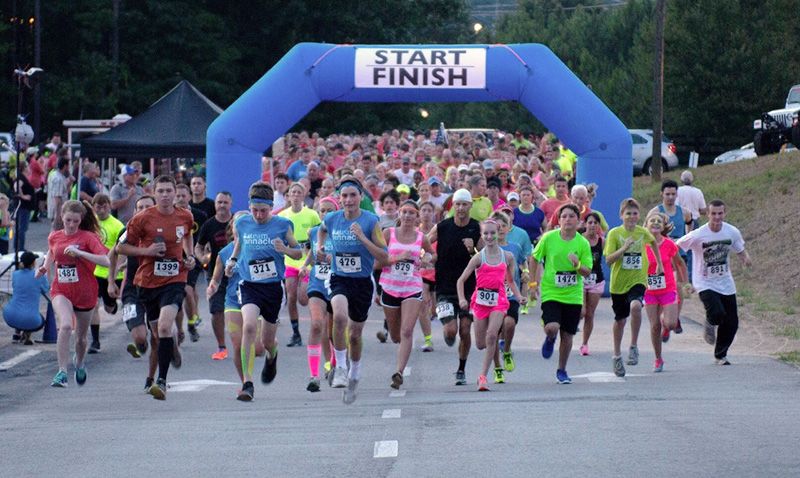 All of us at Ragsdale owe a lot to the support of our community, and we give thanks for the Paulding County Public Safety personnel who keep our community safe. This June, we're proud to support the good works of Paulding Public Safety Appreciation, Inc, (PPSA) a non-profit that supports our Public Safety employees and their families in times of need.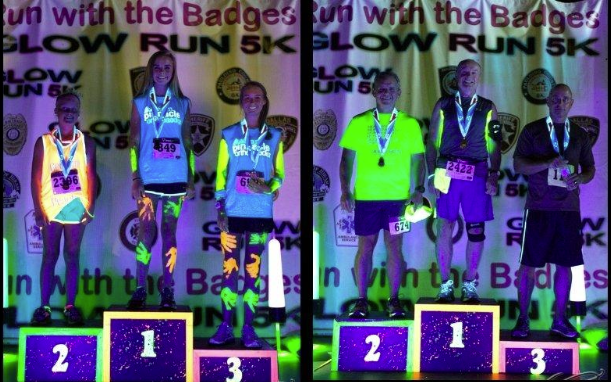 A Ragsdale sponsorship helped light up the night for the 6th annual Run with the Badges 5K Glow Run, a Peachtree Road Race Qualifying Event held right here in Dallas, Georgia. All proceeds from the run benefited the PPSA. The family-friendly run took place after dark, but glow tubes, glow-in-the-dark face paint, and other glowing delights made for a magical night.
Our President and founder, Art Ragsdale, grew up in Paulding County. He was raised by the Paulding County community: his family, neighbors, church, and school. He founded Ragsdale Heating, Air, and Plumbing to serve the people of his community, and we enjoy giving back to the community. Learn more about our community involvement here.