Work Close to Home
Our office is located in Dallas, GA (Paulding County). Our employees enjoy working much closer to where they reside.
We're currently hiring for qualified HVAC technicians and experienced plumbers to serve our customers.

Ragsdale is a family owned and operated company for over 20 years. We're committed to customer satisfaction and quality work. We employ a team of exceptional people who are dedicated to our high standards.

We're looking for great people with positive attitudes who wish to advance their careers at a company that values their abilities and talents.
Our benefits include: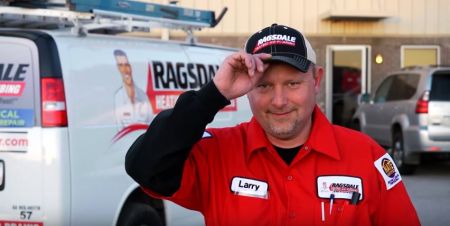 Health Insurance
Dental Insurance
Life Insurance
Supplemental health benefits
Paid time-off plans (vacation, sick, and personal days)
Paid holidays
Retirement plan
Tool purchasing program
Company paid training and development
Flexible work schedules
Performance bonuses
And much more…